Skip to Content
High-Quality Meats for Less in Endicott, NY
Holidays, birthdays, back-yard BBQs, no matter what the occasion, we got your meat needs covered. Call in advance or drop by to check out our selection of the highest quality meats and oven-ready cuts and kebabs. Our trained professional butchers will be happy to assist you and answer any questions.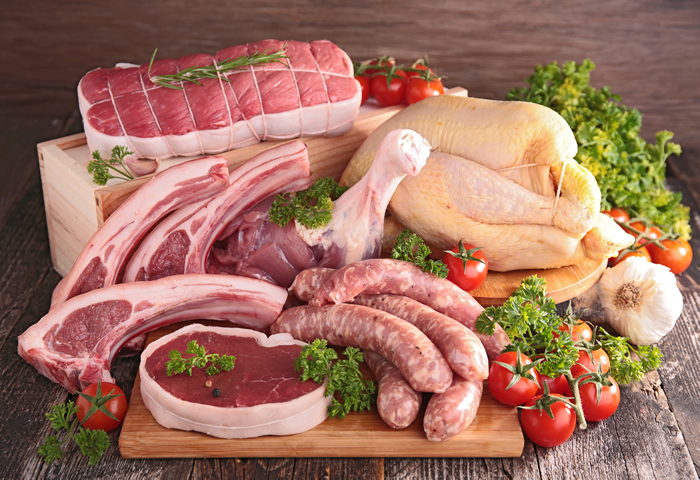 Our specials
Get a tremendous amount of high-quality meat for the low price of $195.99.
6 lb USDA prime sirloin steak
6 lb boneless chuck roast or steak
3 lb boneless center cut pork chops or roast
3 lb boneless center cut pork roast (plain or seasoned)
5 lb boneless chicken breast
6 lb cut-up all-natural chicken
3 lb premium bacon
10 lb ground chuck steak
Please give us 48 hours' notice so we can properly prepare your order.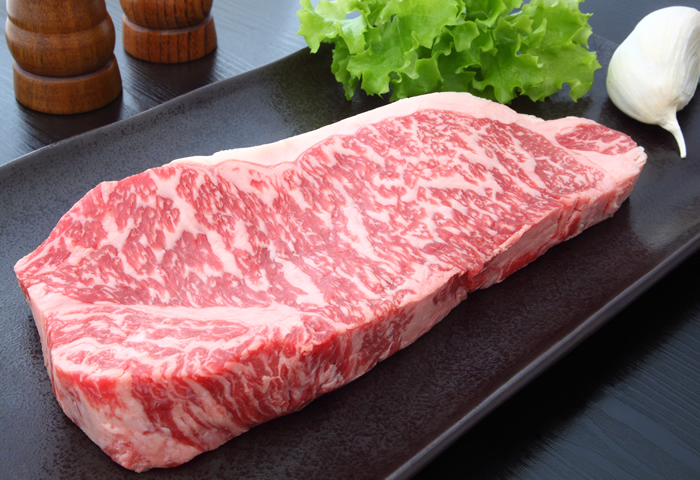 Delectable Wagyu beef
Marble Score 6 through 9 for the Distinct Palate, our meats are always fresh never frozen. Call us for pricing. Some of the products we offer include:
Sirloin steak
Sirloin roast
Filet mignon
Filet mignon roast
Baby back ribs
Rib roast
Whole Delmonico (while supplies last)
Ham
Pork roast plain or seasoned
Alaskan king crab legs
Lobster tails
Shrimp
Our own fresh or smoked kielbasa
For the Distinct Palate USDA Prime Rib Roast – bone-in market price, boneless market price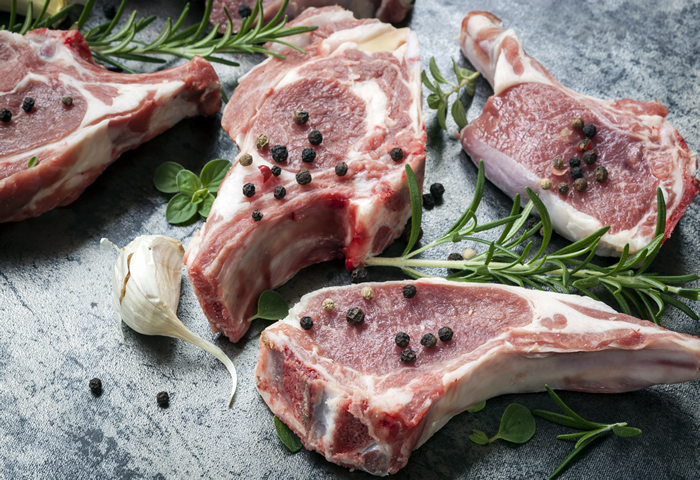 More products we carry

Rack of veal
Veal chops
Osso bucco
Veal tenderloin
Veal cutlet
Rabbit
Boneless duck breast
Frenched lamb rack
Leg of lamb
Lamb shanks
Brisket
Short ribs
and more
Holiday Specials
Check out these holiday deals.
Order today.
Visit us today for some of the best meats in Endicott, NY!