Skip to Content
A family-owned business
Since opening its doors in 1960, the family-owned Butcher Boys has brought customers expertly cut meat to grace their dinner and picnic tables. Co-owners John and Nancy Fargnoli and their dedicated staff are committed to delivering the freshest meats to you and your family in the Endicott, NY, area and South Central New York. All of our products are from the USA and cut to order. Nothing is tumbled where the protein is lost. Our deli case serves the finest meats and cheeses, and we stock freshly baked bread. We also offer bulk family packs and holiday specials with an assortment of delicious meats to help you get a great deal on premium cuts!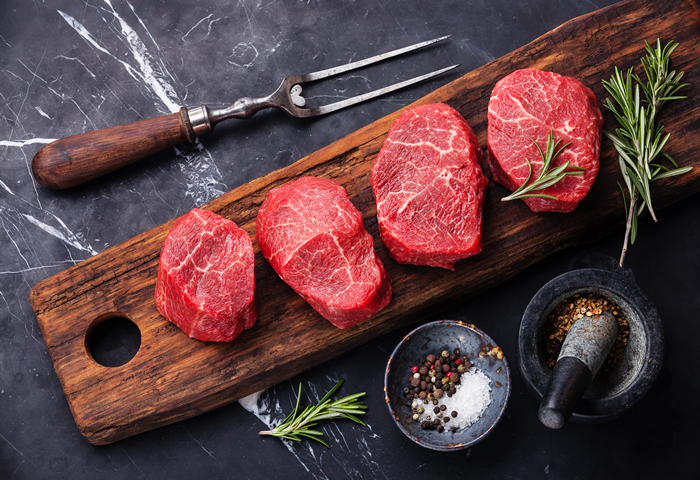 Our corporate vision
We produce quality, not quantity. It's worth the extra time we put into our products, because you know you'll get a tender, delicious result every time. That's why every purchase comes with 100% satisfaction guaranteed.
Our beef is born, raised, and processed in the USA
Each cut is hand selected and hand trimmed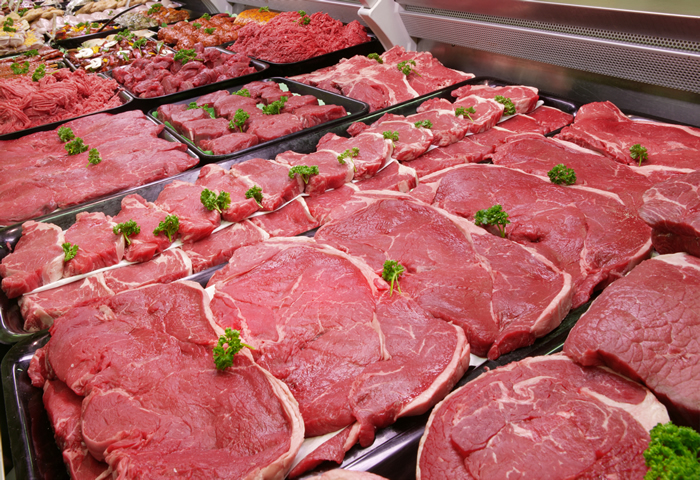 Partnering with premium brands
We proudly stock American products with real butcher expertise. Some of our partners include Star Ranch Angus and Creekstone Farms Premium Black Angus. What makes Creekstone Farms Premium Black Angus Beef the best?
USDA certification requires more stringent supervision and testing than non-certified programs.
Proprietary Black Angus genetics, some of the best in the industry, serve as the benchmark of quality for our program.
The humane treatment of our cattle helps to produce superior quality beef.
Cattle sourced from Creekstone Farms have verifiable Black Angus genetics documented through our rancher partners.
Corn-based feed ration produces well-marbled, tender beef.
State-of-the-art processing takes place in our own plant devoted solely to the production of Creekstone Farms Premium Black Angus Beef.
Visit us today for some of the best meats in Endicott, NY!